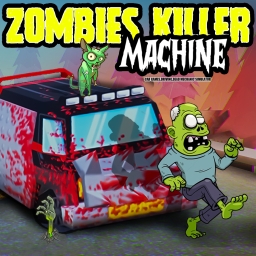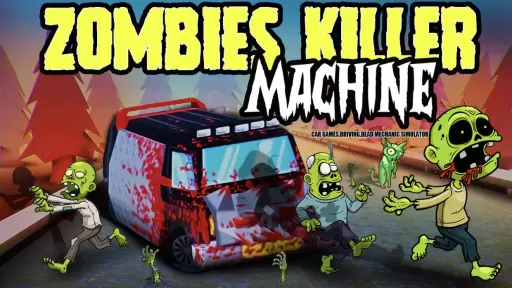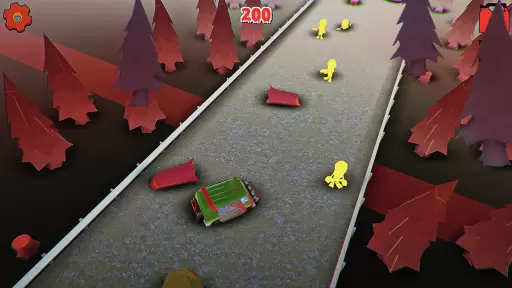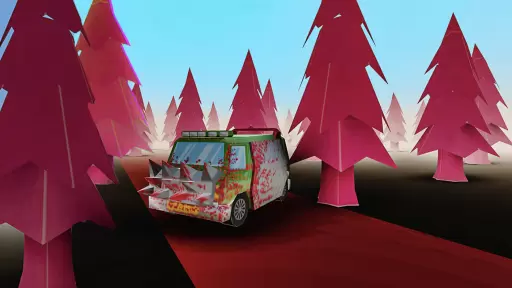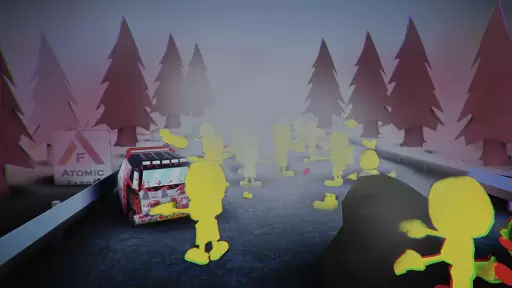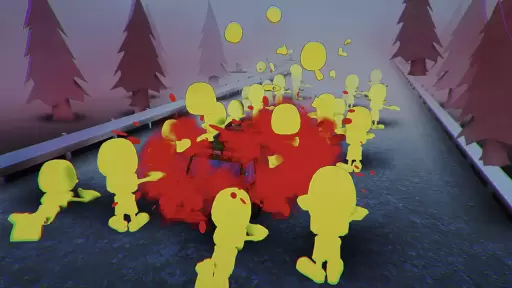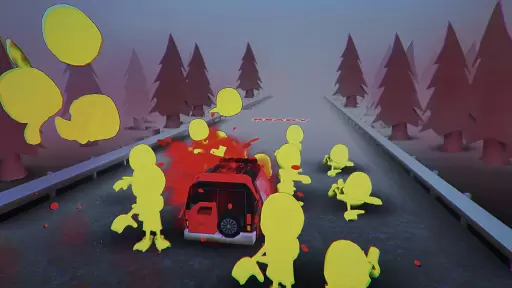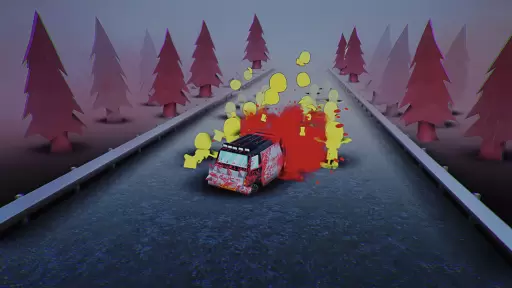 Welcome to the world of Zombies Killer Machine.

Drive through an never-ending desert which has been infested with deadly zombies. Your only mission is to drive away from the apocalypse, through the hordes of infected that roam the streets, to get back to civilization. With only a few run-down vehicles available, you must choose wisely which one of them will break through walls of zombies.
Beat your friends' scores and show them that you are better in Zombies Killer Machine! Cartoonish art style and graphics that appeal to almost everybody!

Game Features:
- Zombiesssssssssssss... Plenty of zombies... Be sure to introduce them to your car's front bumper!!!
- 3 vehicles at your disposal to drive through the zombie infested streets to escape
- Beat your high score!
- An open world map which is changing very fast
- Cartoonish art style
- Fun gameplay