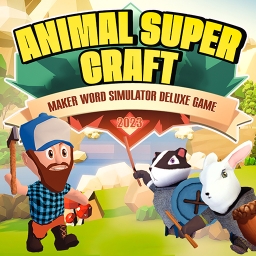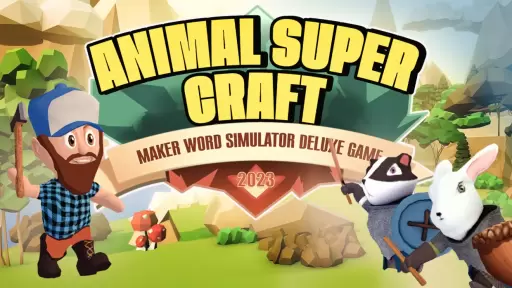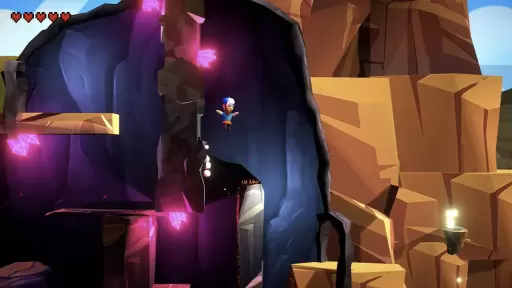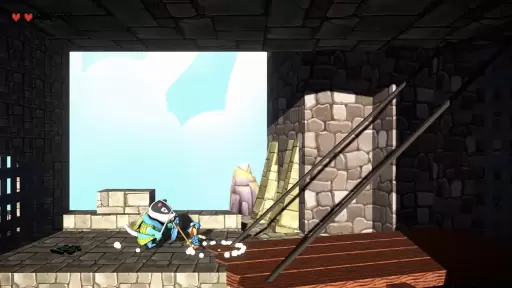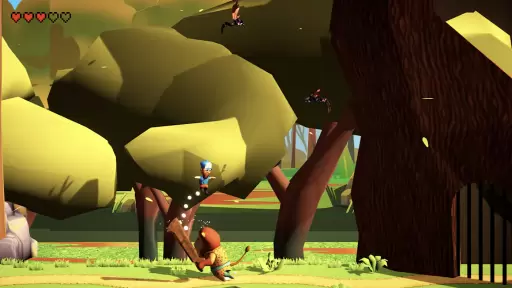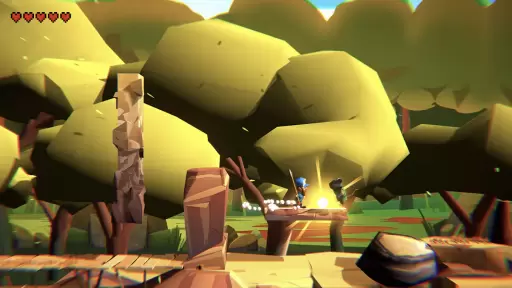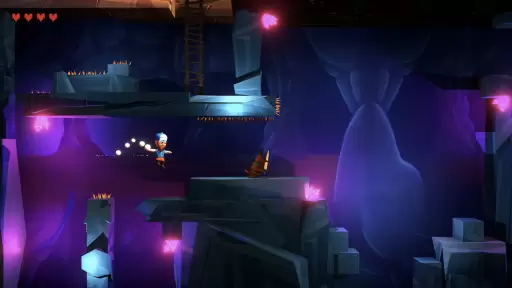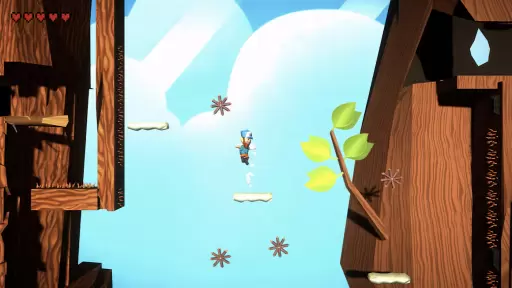 Animal Super Craft Maker Word Simulator Deluxe Game 2023 is a 2.5D platform game about the life of a woodcutter and wild animals.
Would you like to experience your endurance capabilities in various extreme situations? If yes,then Animal Super Craft Maker Word Simulator is the ideal game because that's a resource-management strategy game about survival and consequences.
We play as a lumberjack who went to the forest. Along the way, he meets animals with different types of weapons and equipment. Each animal has its own behavior and characteristics. Actions take place in 3 locations.
Forest (there is a forest itself, a mountainous area and a cave), inside a tree and the final level is an animal castle.
At the end of each location there is a boss. At the end of the game, he returns to his home.
The game itself is a 2.5D platformer.

From the mechanic:
-Run
-Jump (+double jump)
- Beat with an ax
- Snatch
-Change of gravity