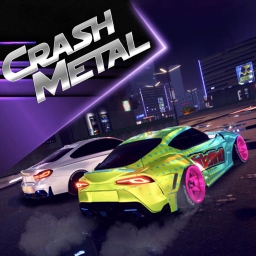 Crash Metal
Release:
15 February 2021
Release:
15 February 2021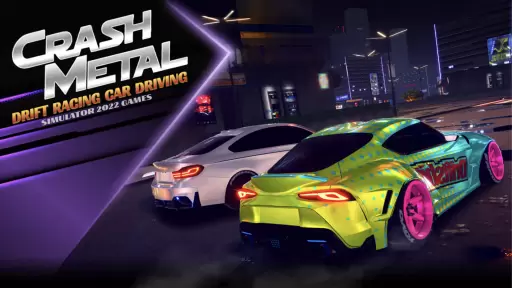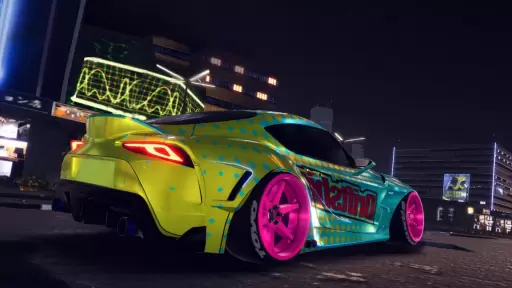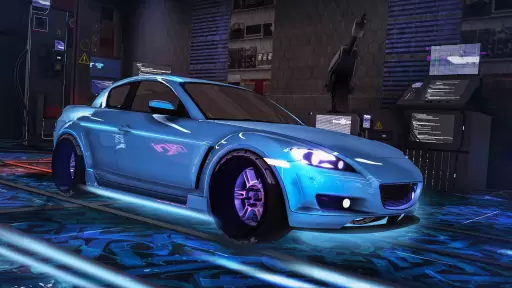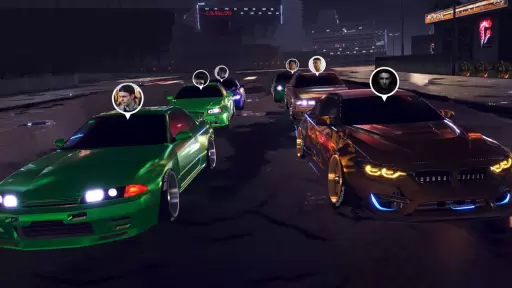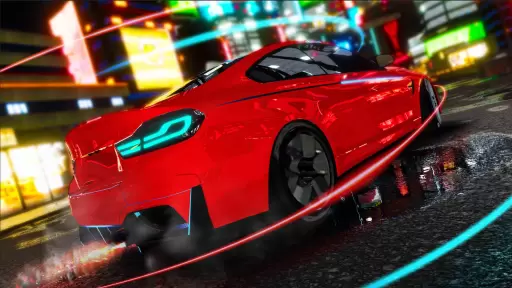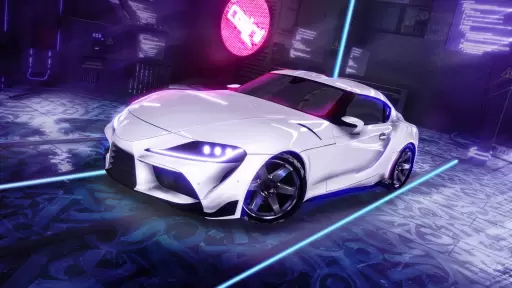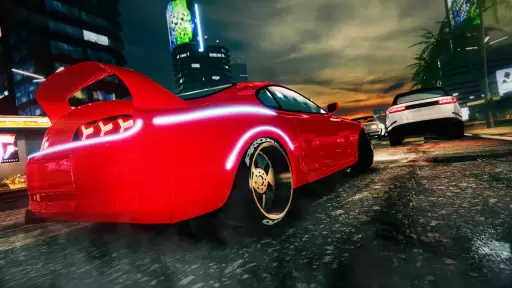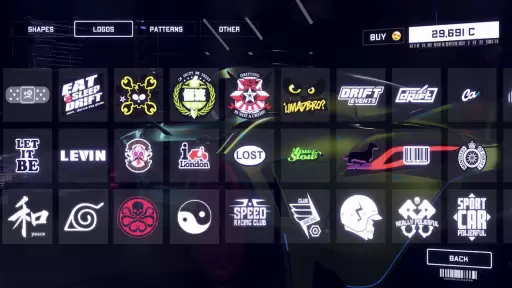 Experience the adrenaline-fueled world of CrashMetal, a futuristic car racing game.
Choose from a variety of high-performance vehicles and join the elite street racing camp. With realistic physics and stunning cars, this immersive game takes you to the next level of extreme racing. Engage in thrilling street races and perform epic stunts.
Customize your cars, explore a cyberpunk city, and collect the finest cars . With next-gen graphics and addictive gameplay, CrashMetal is a must-play for car game enthusiasts.
Get ready to unleash your racing skills in this action-packed adventure.
* Drive legendary sport cars and participate in thrilling races.
* Experience realistic physics and game mechanics for an immersive racing experience.
* Choose from a wide selection of new cars with stunning quality.
* Enjoy various modes of street racing, adding diversity to the gameplay.
* Improve your driving techniques and skills in drag racing.
* Explore an open-world city and perform extreme stunts.
* Customize your cars with deep customization options, including engine and suspension tuning.
* Immerse yourself in next-gen graphics for stunning visual quality.