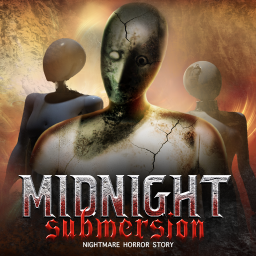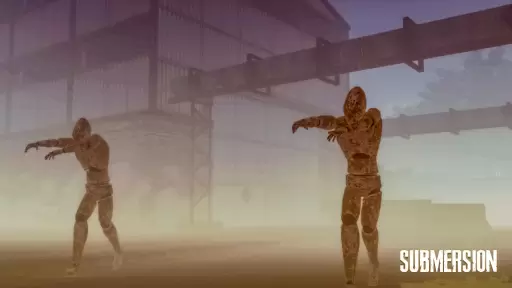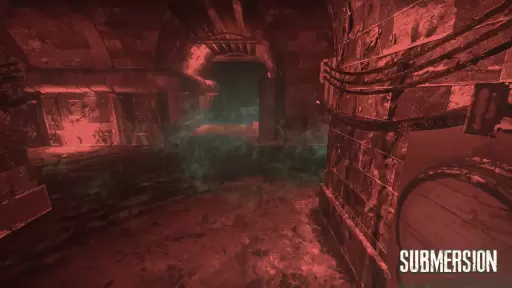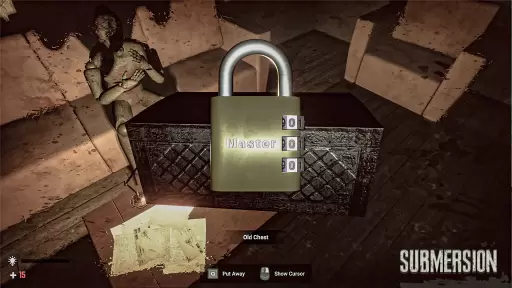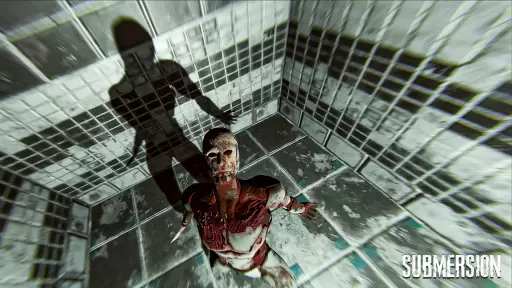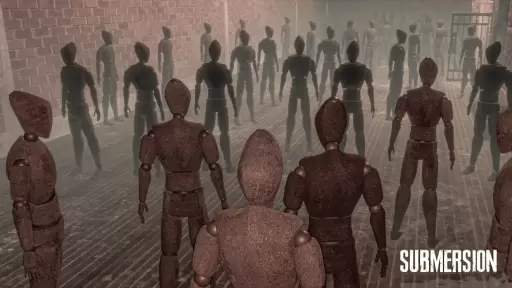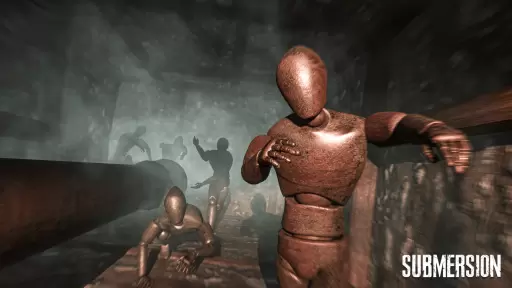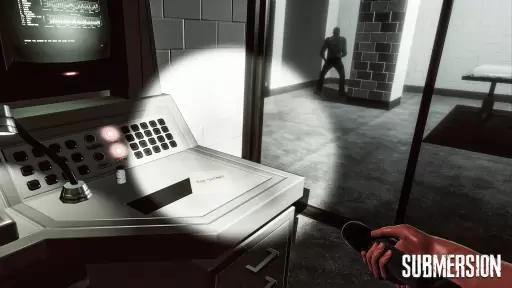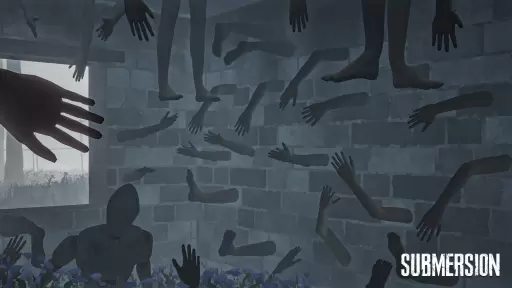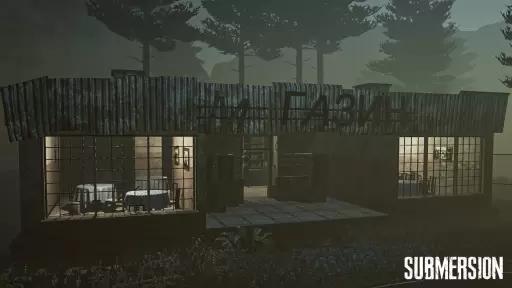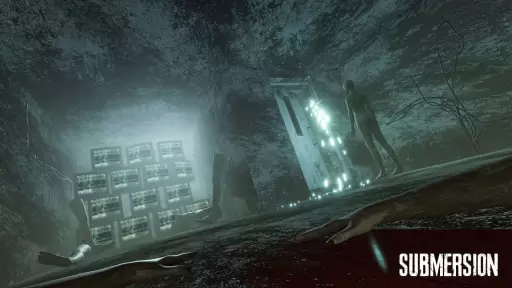 Midnight Submersion Nightmare Horror Story - an adventure game from the first face in a horror genre. The game provides you with an option to take a trip to and dark city full of dummies.
You would have a possibility to figure out in a weird atmosphere when alive people are missed and everything that had remained is the dummies. In the investigation of the situation, some unusual developments have been started to happen. The dummies are not like real people because they don't have souls!
They can move and attack the main character! Although, they could also show you the right way of moving!
You should try to go slowly and be brave till the end!
Mysterious signs, conundrums, and horrible secrets are around! It can be a reason for you to feel panic and wish to get away faster from the city.
Which connections are between these soulless creatures and people? Does anyone have already moved the soul in them?
Or maybe the situation is more terrible?.
Would be possible to make the first steps in your investigation of the situation.
Try to save your life in an aggressive and mysterious environment.
Game's benefits:
- Dangerous dummies, they are ready to attack right now!;
- Curious conundrums and mysteries;
- Detailed and dark concept of the game;
- The night is every time on streets;
- Unexpected help from the enemies;