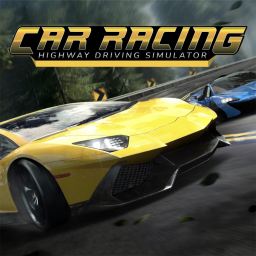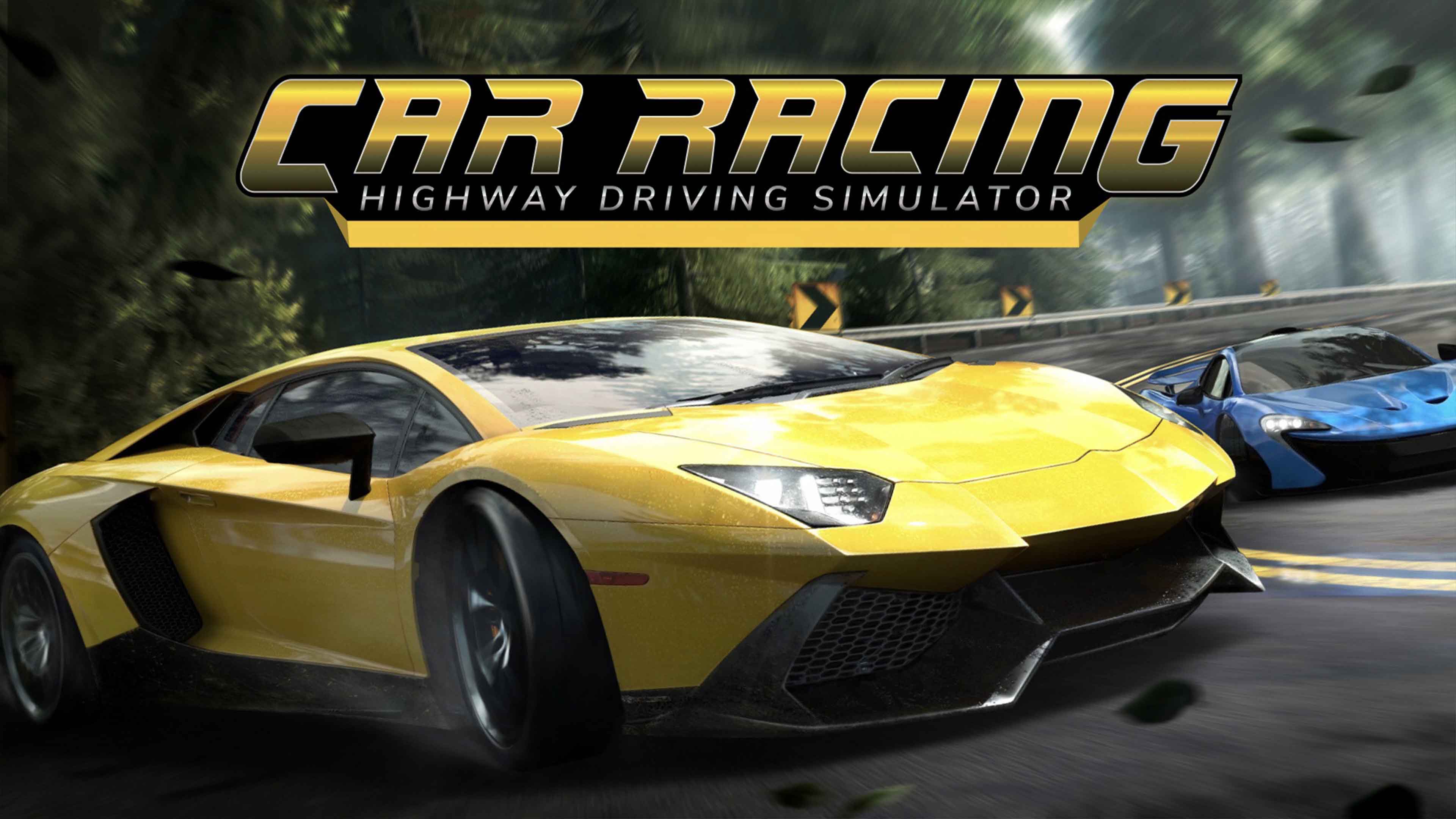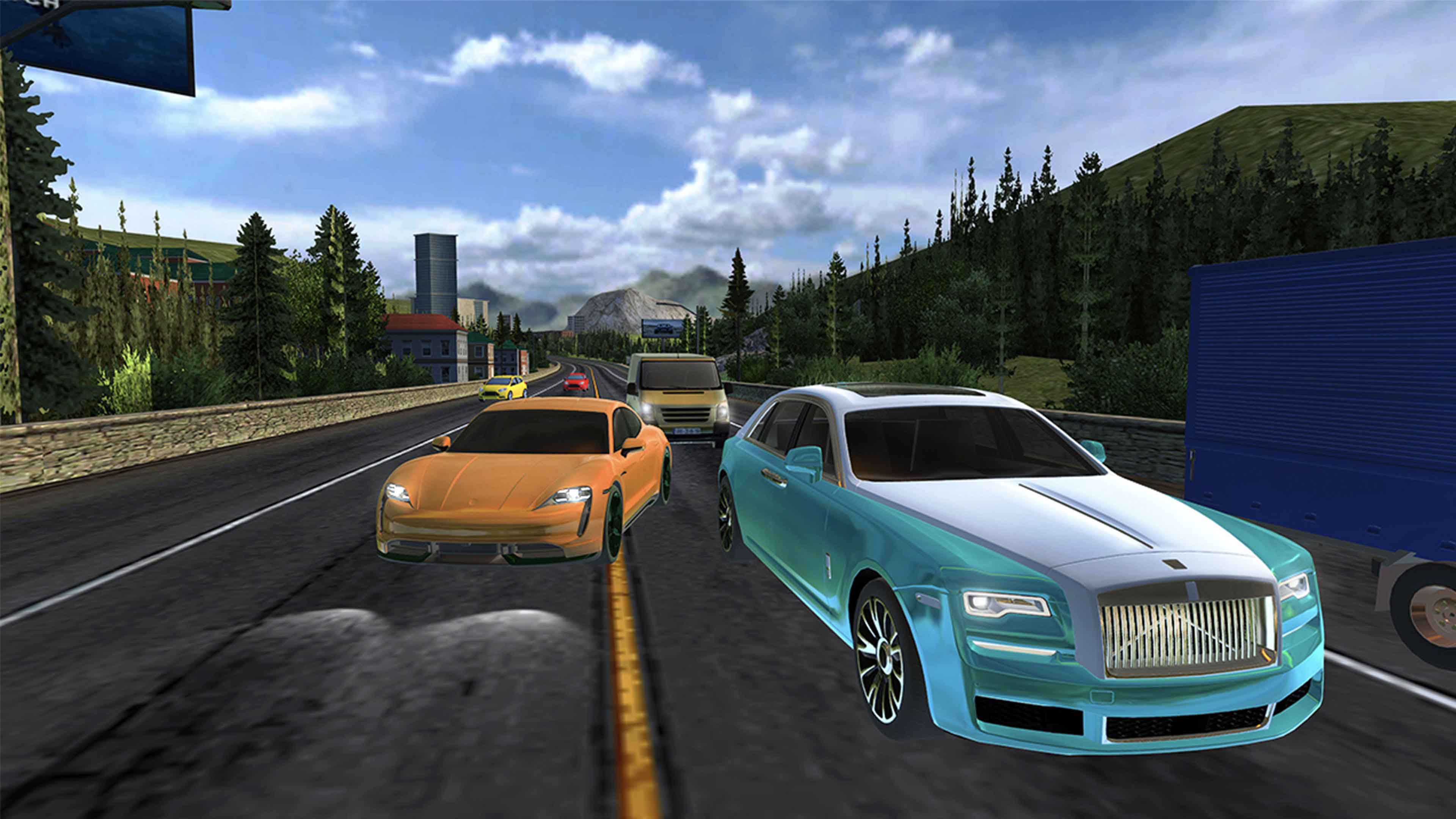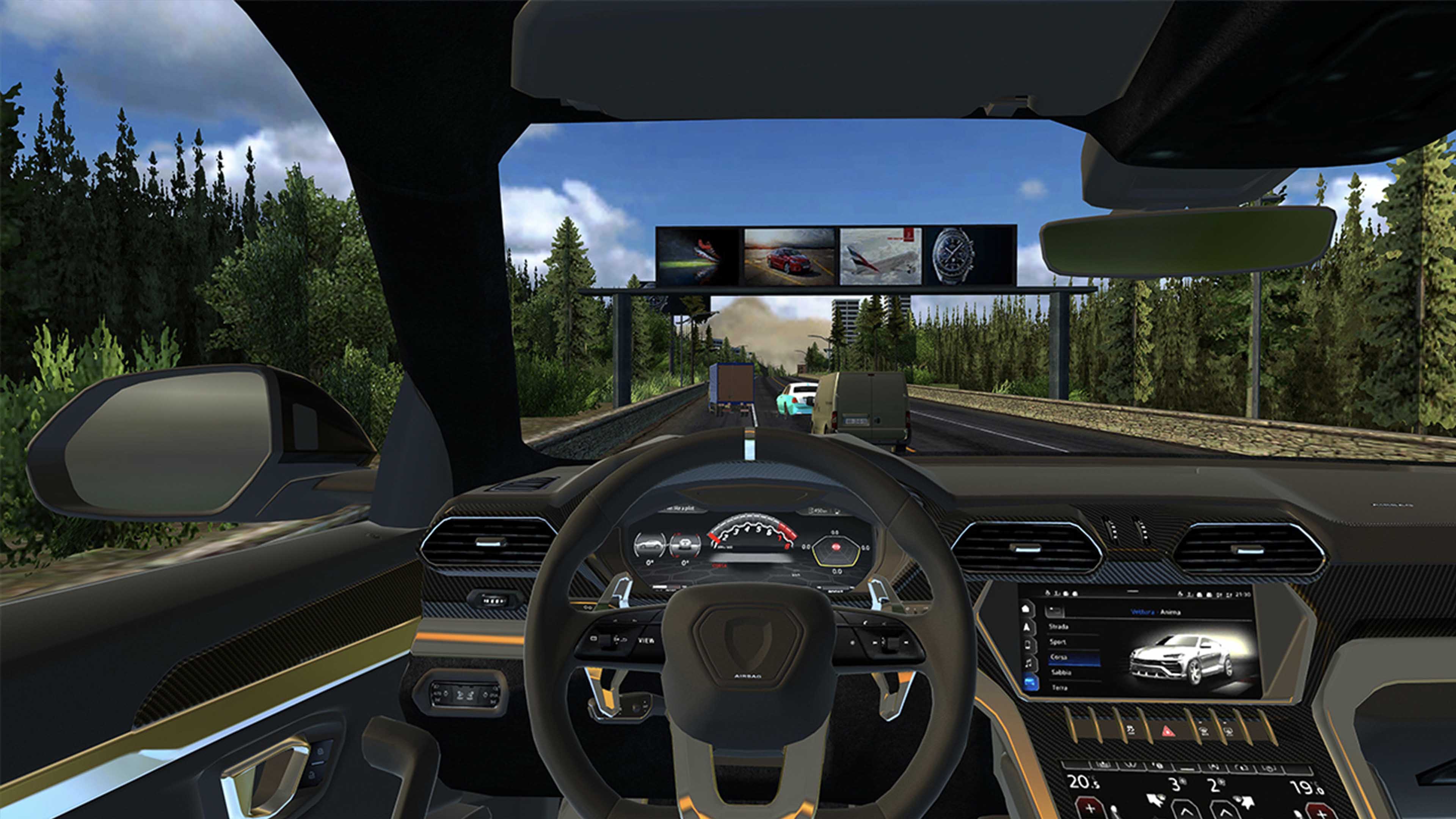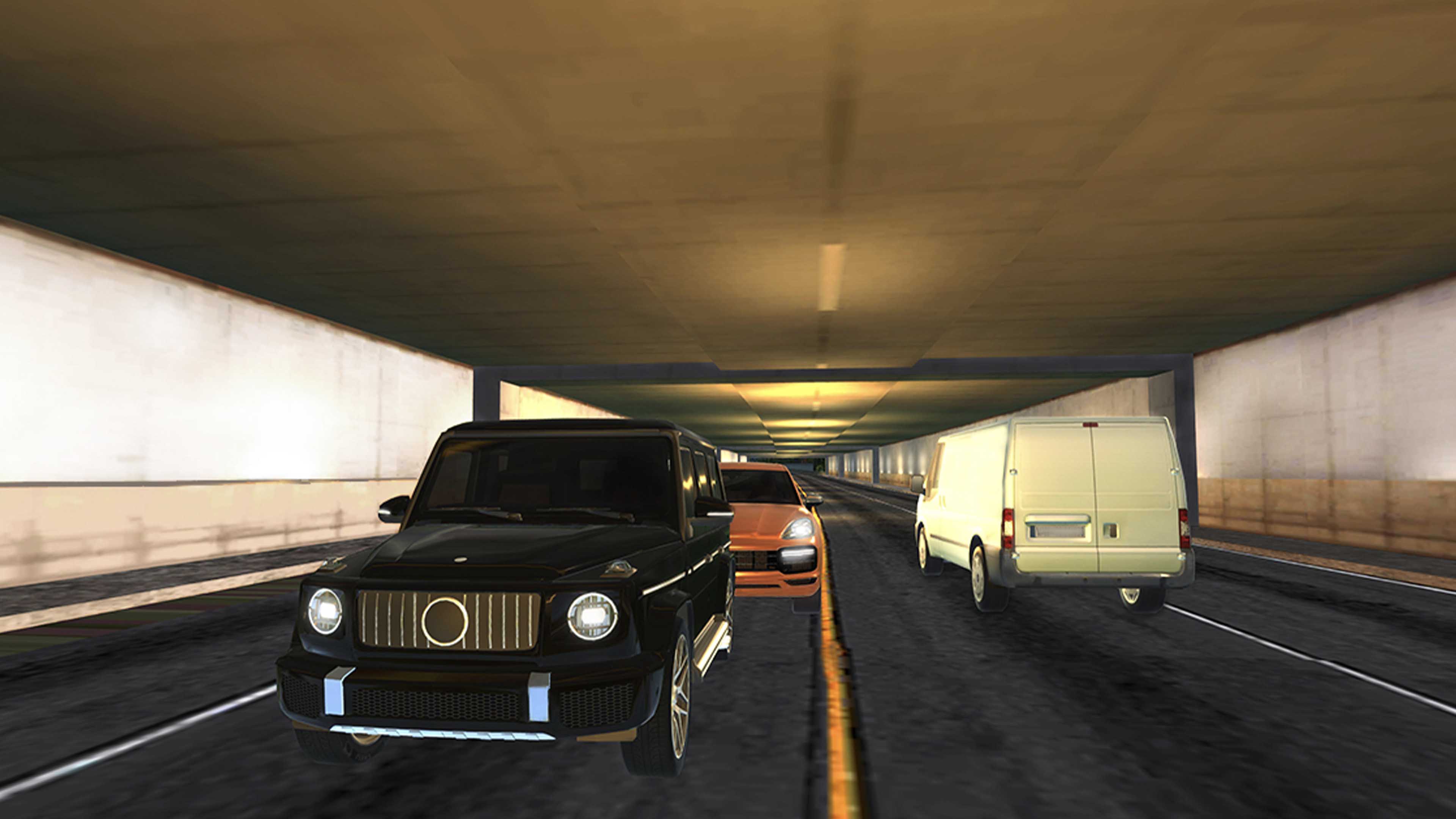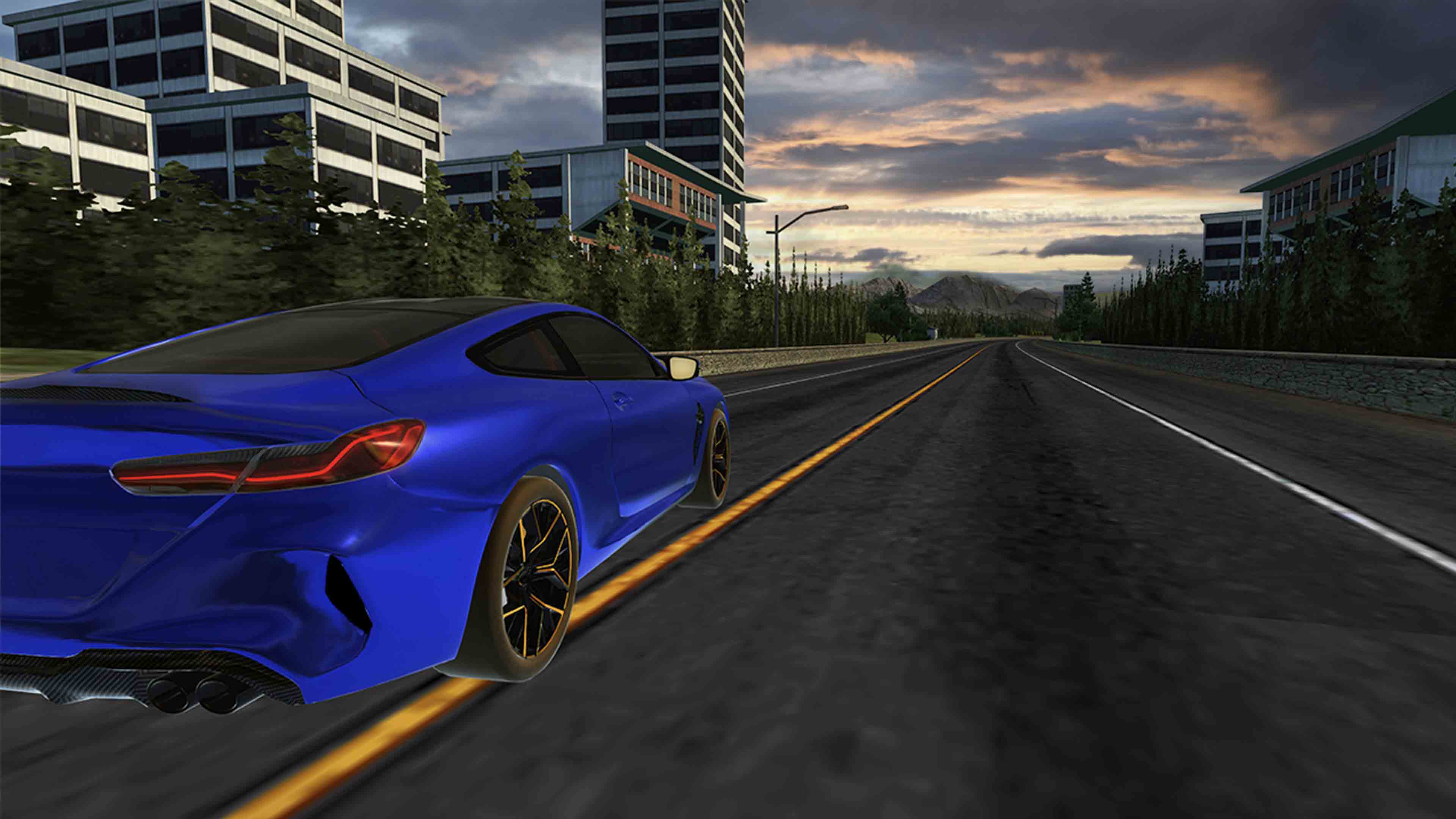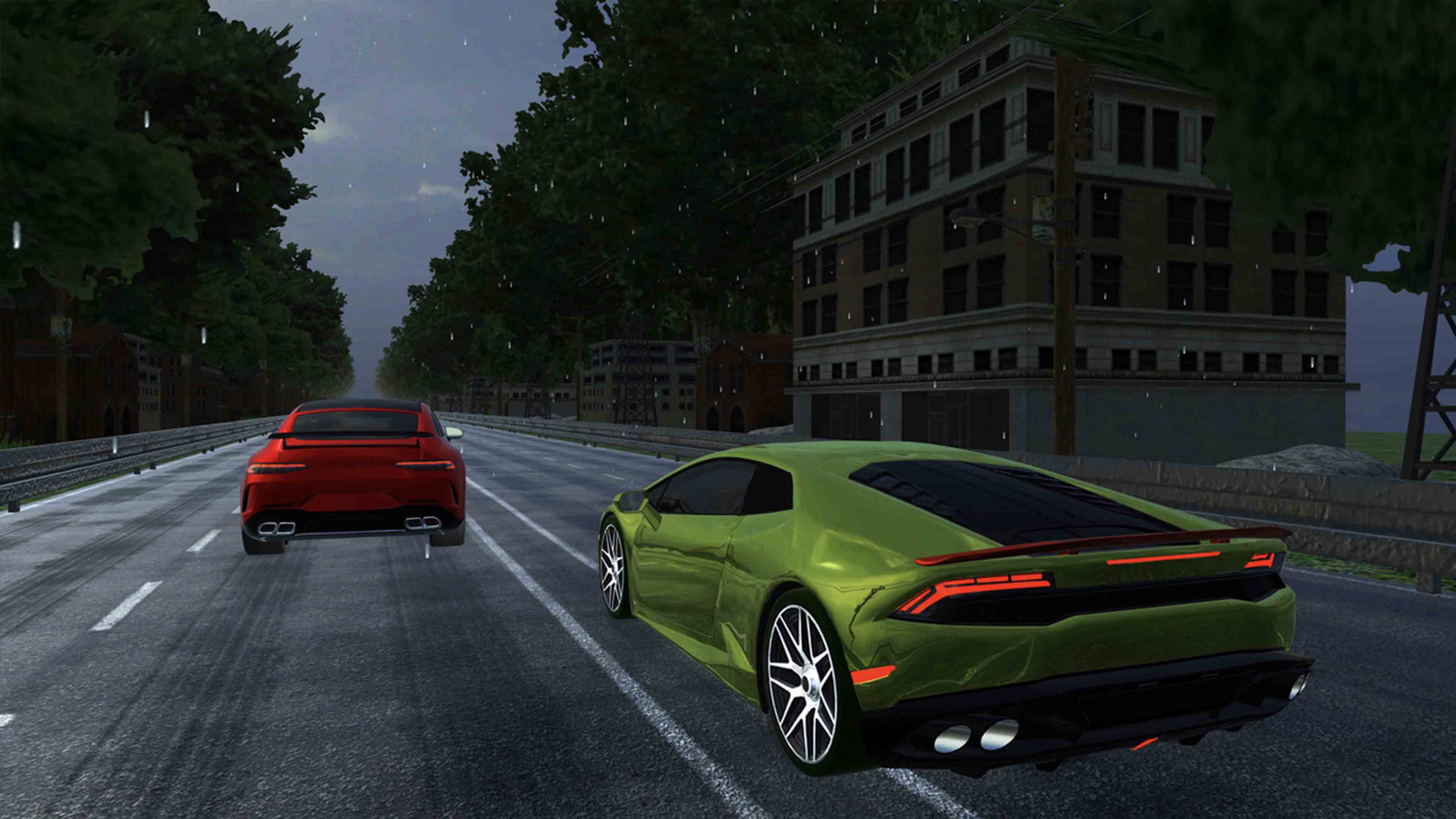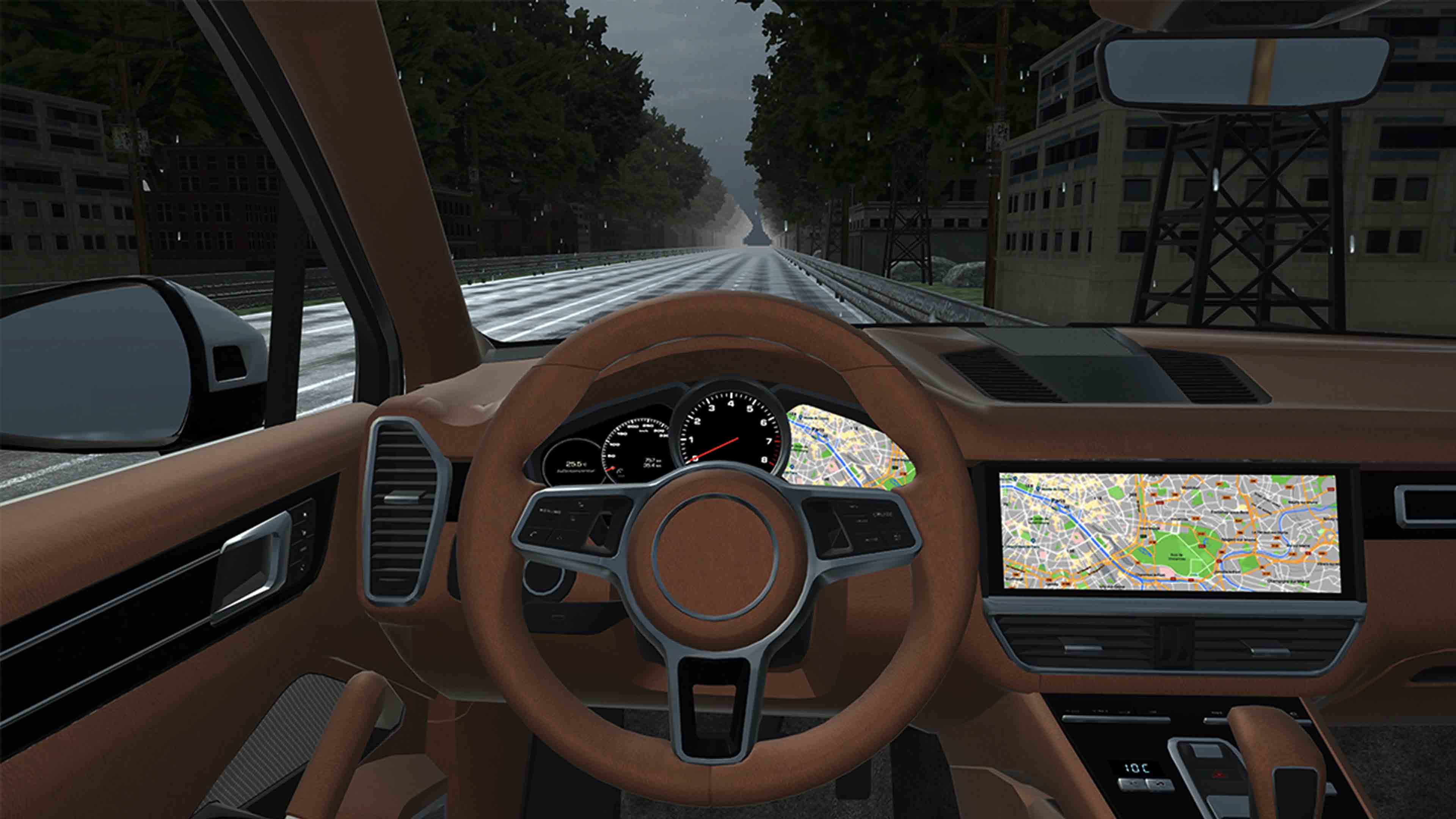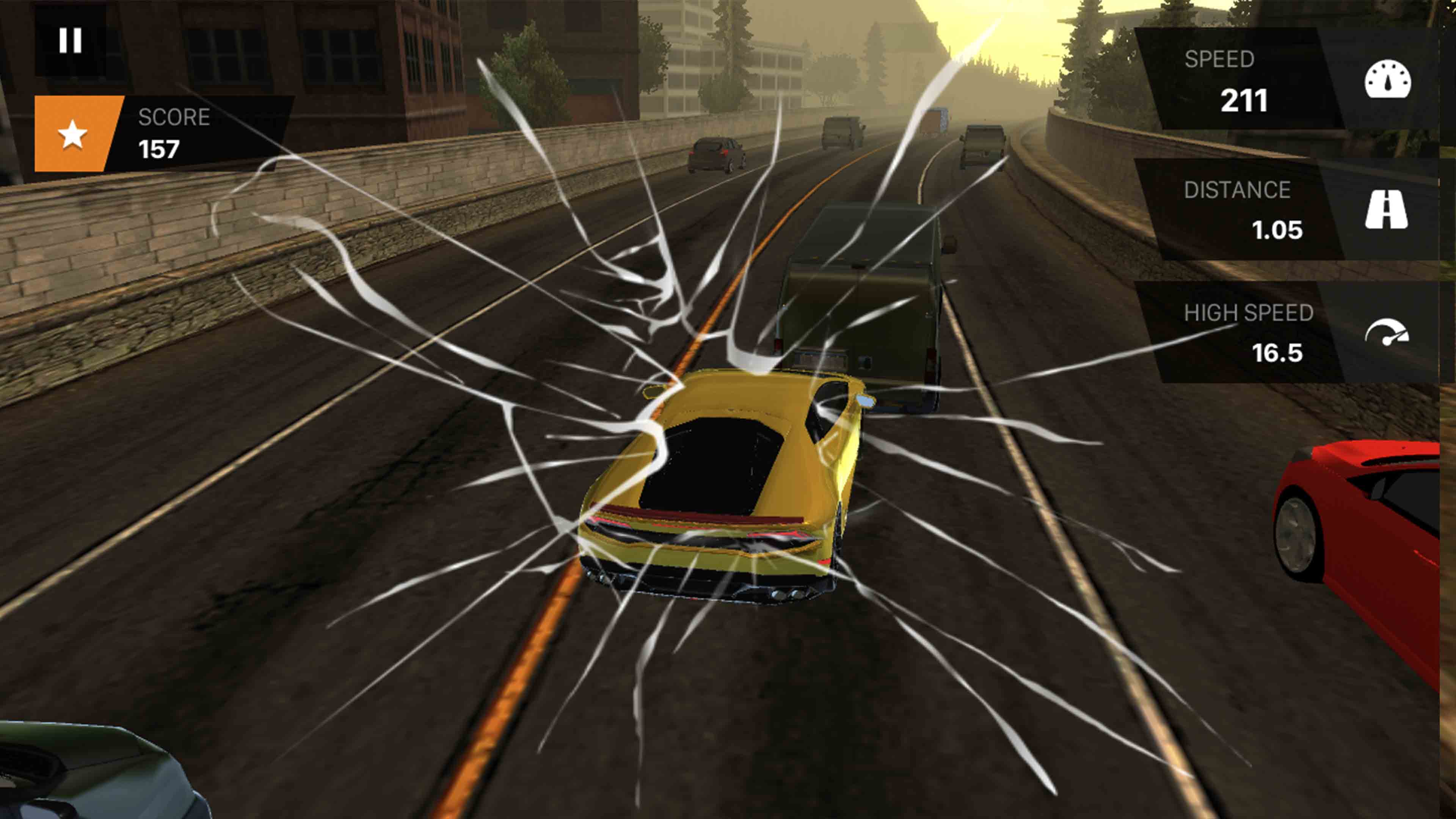 Be the fastest driver on the highway by overtaking the traffic!Over 30 unique cars to choose from! Take your car to the service and upgrade it!
Car Racing Highway Driving Simulator - start your engines and step on the gas! Racing in car, high quality interiors, 3d beautifull graphic. Best car game simulator with more then 30 cars, from racing cars to off road SUVs, all kinds of exotic vehicles with their own unique car driving physics!
Test your driver skills. Drive various cool cars, get mode you like and show us what you are able? It's here best car simulator game, with best driving game experience!
Select your favorite car, upgrade,tuning it and take a race.It is time to conquer endless highway traffic racer your cool, car. Practice is the best school for driving, real driving feelings & physics.