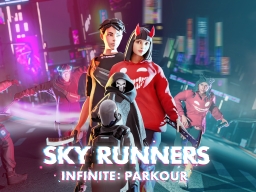 Sky Runners Infinite: Parkour
Release:
1 September 2023
Release:
1 September 2023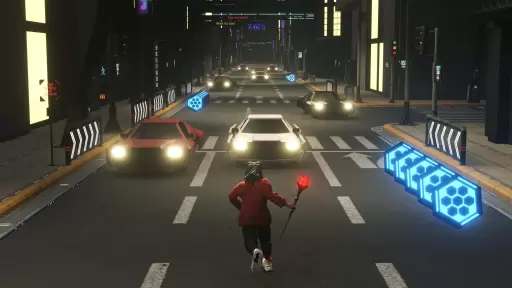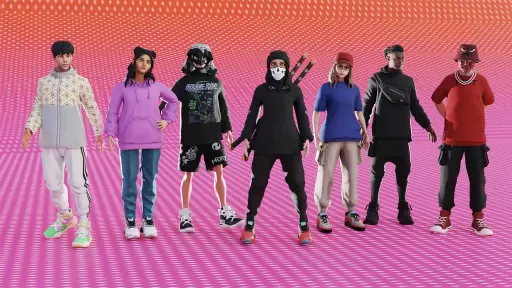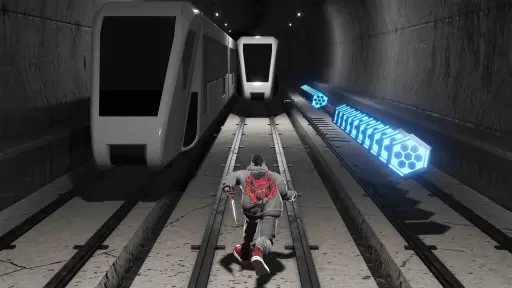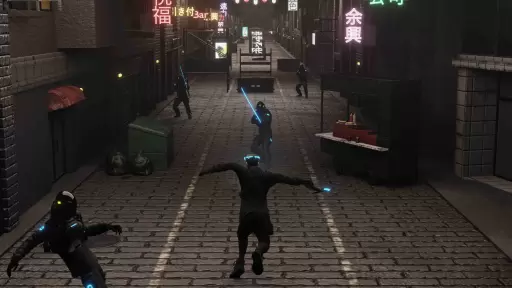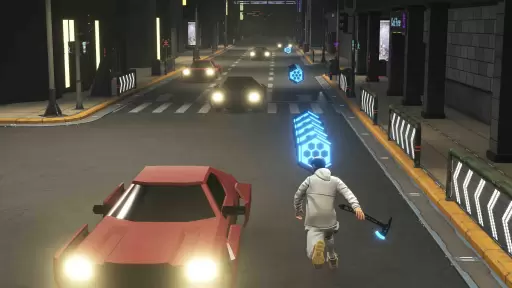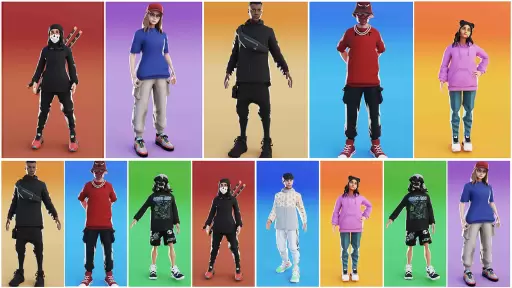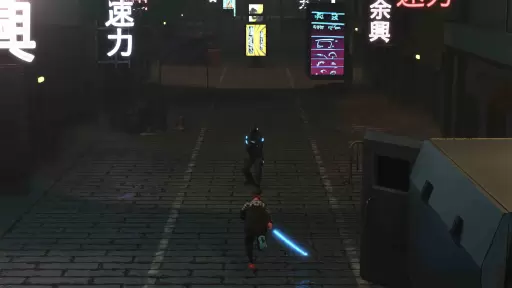 Sky Runners Infinite: Parkour is the ultimate cyberpunk endless runner game that will leave you breathless!
Customize your character with the latest urban hypebeast accessories and outrun the evil Panopticon while taking down their agents. Parkour, slide, jump, and dodge obstacles while collecting coins to buy new clothes, weapons, and upgrades. With captivating gameplay, stunning graphics, and an electrifying soundtrack, "Sky Runners Infinite parkour" is the perfect game for action lovers who want endless entertainment. Gear up and join the ultimate battle against Panopticon today!

In a world where technology and science have advanced to unprecedented heights, the people of the city are kept under constant surveillance by a powerful government entity known as the "Panopticon". The Panopticon's control over the city is absolute, with advanced surveillance systems and enforcement drones monitoring every move made by the citizens. But one group of rebels, known as the Sky Runners, have discovered a way to evade the Panopticon's watchful eye.

As a new member of the Sky Runners, you have been chosen for a dangerous mission: to collect and disseminate information about the Panopticon's sinister plans, and to disrupt their efforts to maintain control. You must run, jump, and glide through the city's towering skyscrapers, using your parkour skills to evade the Panopticon's agents and fight back against their drones. Will you be able to make a difference and help the Sky Runners bring freedom to the people of the city?