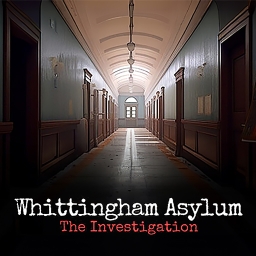 Whittingham Asylum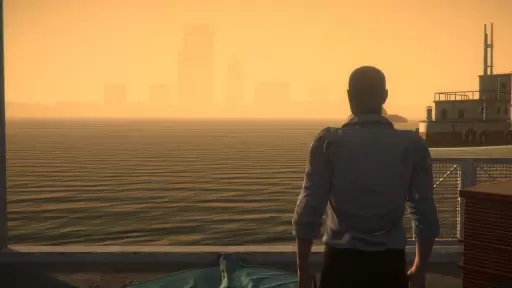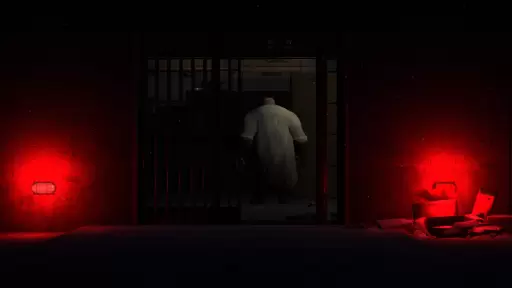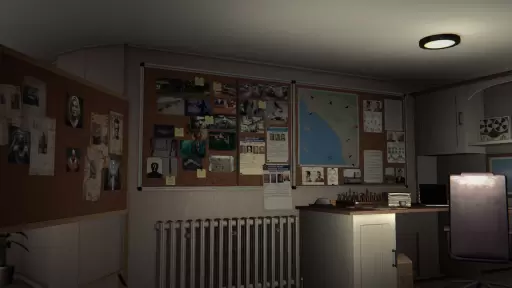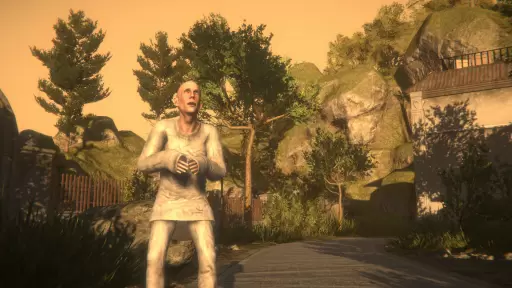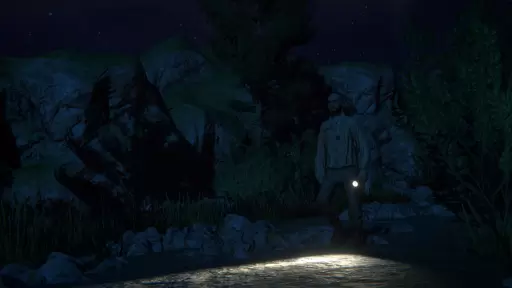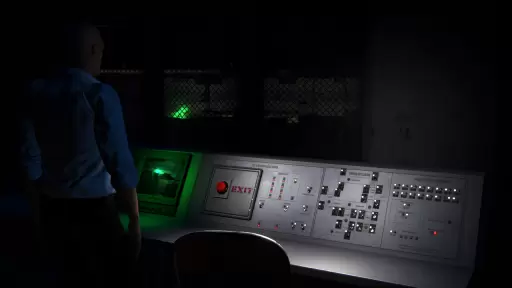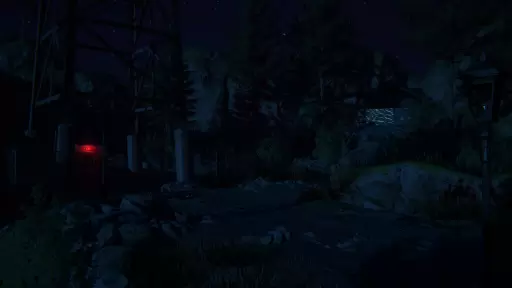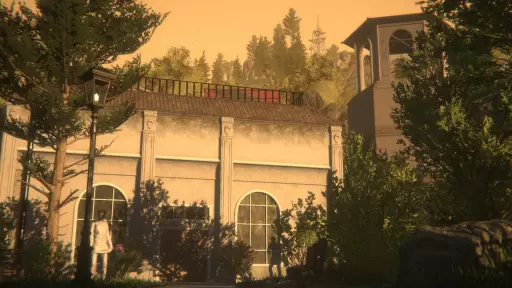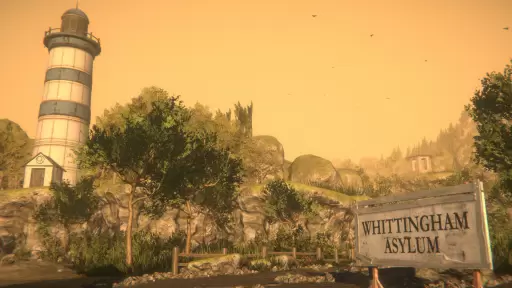 Dive into the Dark Secrets of Whittingham Asylum: The Investigation!
Calling all brave investigators! Prepare to embark on a chilling journey as you step into the shoes of John Simmons, a determined journalist, in search of the truth. Uncover the mysteries that shroud the local Whittingham Psychiatric Hospital and face the horrors that await within.
Unravel the Enigma
As you wake up in your apartment, surrounded by newspaper clippings and notes, your attention is drawn to an article detailing the unexplained disappearances at Whittingham Asylum. The sister of a missing patient shares her concerns, igniting a spark within you to delve deeper into the dark secrets of the asylum.

Follow the Trail of Fear
As the investigation intensifies, you stumble upon an intriguing interview with a former employee of the asylum, shedding light on the eerie happenings within its walls. But the real breakthrough comes when a voice message from the asylum's deputy warden, Mrs. Bexley, offers you an invitation to visit the notorious institution. A chance to see firsthand if the rumors and whispers hold any truth.

A Sinister Boat Ride
Your journey begins as you board a boat at Heemsley Harbour, bound for the isolated island that houses Whittingham Asylum. The setting sun casts an ominous glow, foretelling the terrors that await you. Mrs. Bexley beckons you to witness for yourself the state of the asylum and write your exposé. Brace yourself for an unforgettable exploration of dark corridors, abandoned wards, and the horrors that lurk within.

Uncover the Truth, if You Dare
As you navigate the twisted corridors of Whittingham Asylum, you'll encounter unimaginable horrors and confront the chilling presence that haunts its halls. Will you maintain your sanity and piece together the puzzle of the disappearances, or will you fall victim to the asylum's sinister secrets?