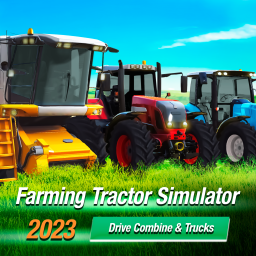 Farming Tractor Simulator 2023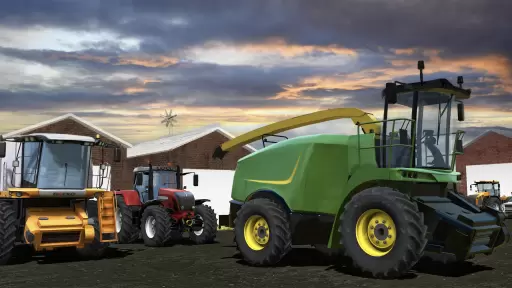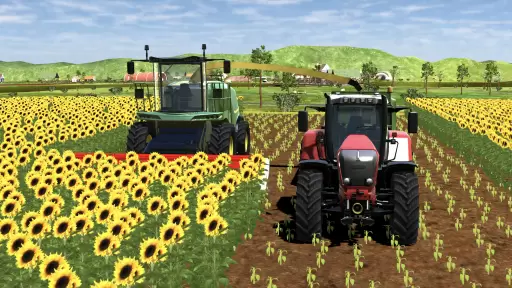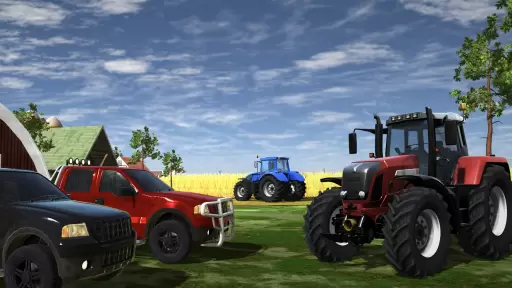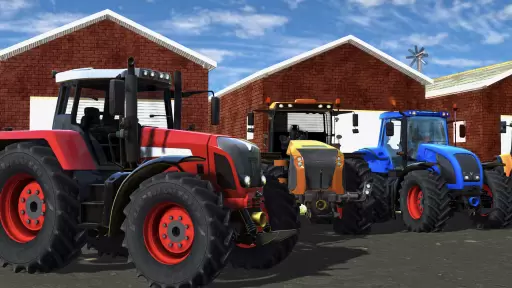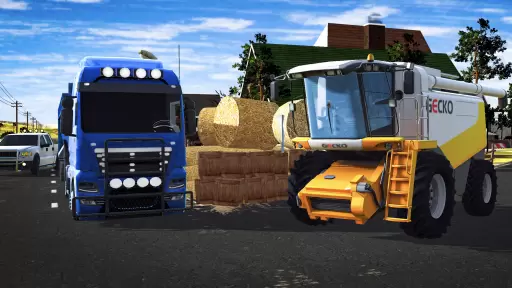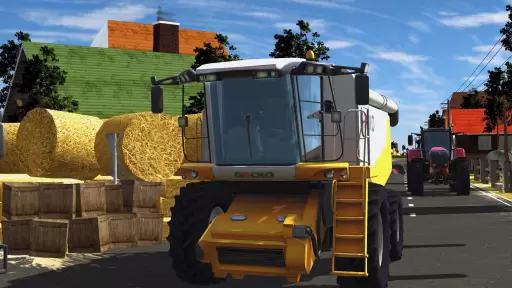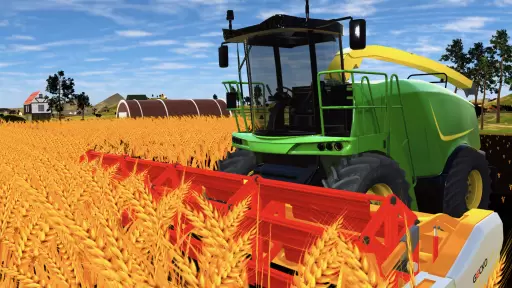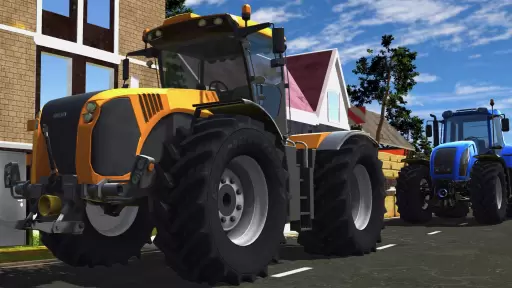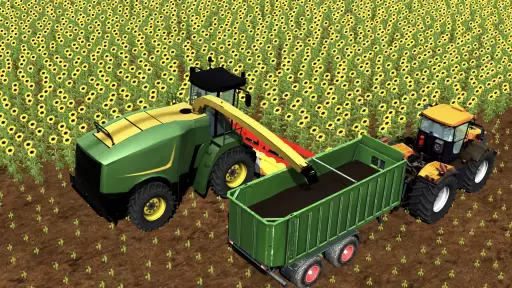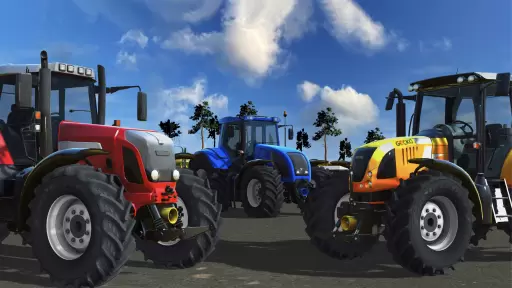 Farming Tractor Simulator 2023 : Drive Combine & Trucks is an open world farming simulator game, where your duty is to build your own farm and take care of it. Plant vegetables and fruits, harvest crops, employ workers and take care of animals.
Buy farm equipment, manage your employees and just relax, after a hard day's work - just chill out at your farm! Discover all the available farming machinery in the game and acquire it to keep on improving on your farm. Expand your farming land by purchasing more land. Build your own farm full of houses, sheds, grandries and barracks. Get behind the wheel of farming machinery and drive them through the farmland with a plow attached to seed it.
Choose what you want to plant or sow: potatoes, tomatoes, cucumbers, wheat, carrots, beetroot and more! Take care of animals such as dogs, cats, chicken, goats, sheep, rabbits, etc. Running a big farm will teach you managing financial operations. The game has beautiful graphics and visuals, a detailed and realistic farm environment and eye-pleasing art style.

Game features:
- Realistic graphics and visuals and a farm theme environment
- Open world map where you can go anywhere you want
- Operate heavy farming machinery, trucks and tractors
- Grow your own crops and sow the soil!
- Feed and take care of farm animals!
- Expand your farmland and make your farm bigger!