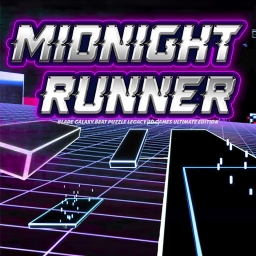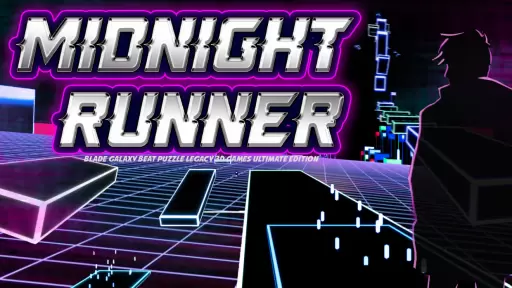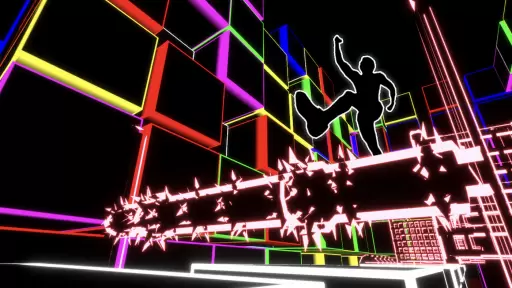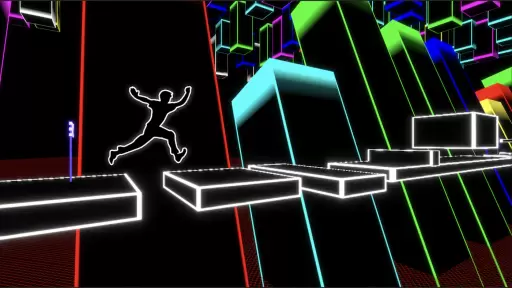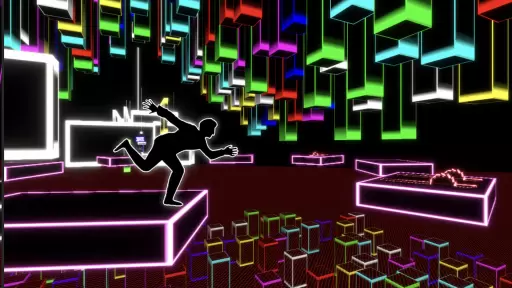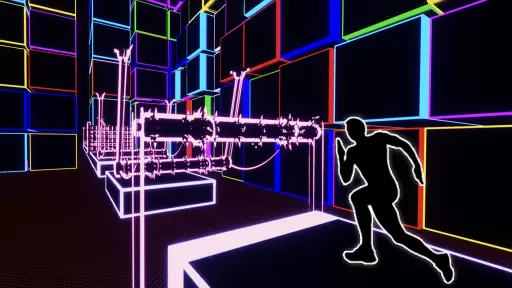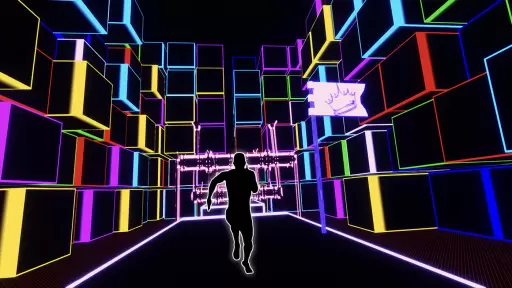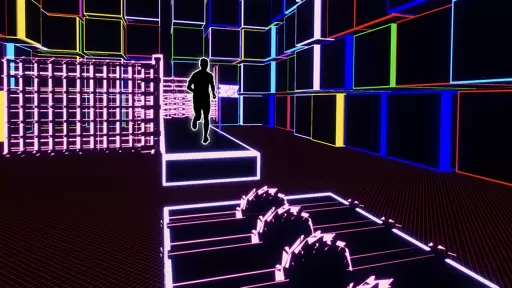 Midnight Runner is a fast-paced 3D platformer where your path is only forward to vibrant locations to test your parkour abilities, but be careful, because one missed jump could mean death.
Earn your spot at the top of the leaderboard and watch others play the game,
to determine the best strategies for completing levels.

Functions:
-Fast paced 3D parkour gameplay that immerses you in intense platforming challenges.
-Ride the walls, but watch out for the traps or you'll fall to your death.
-Use the grappling hook to fly through the levels by clinging to blocks.
-In the game, you can make your own path by breaking the physics and breaking the level design.
-Levels galore are provided immediately upon launch to test your parkour skills.