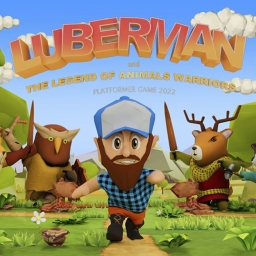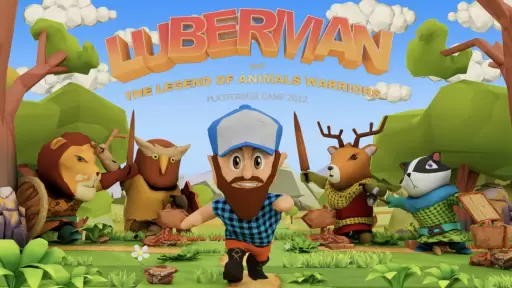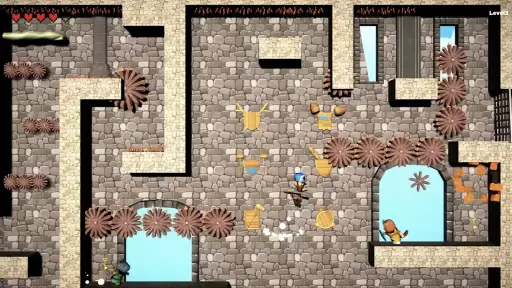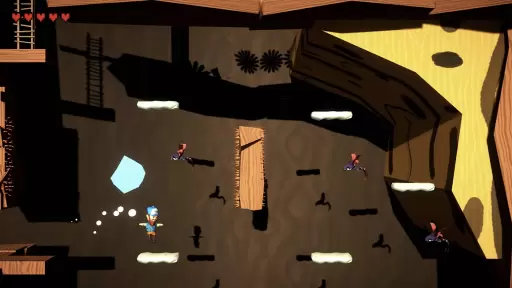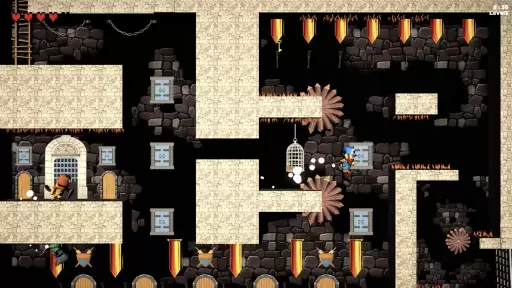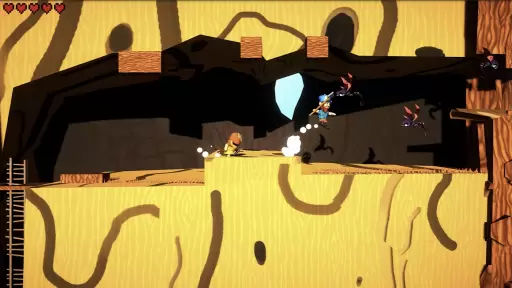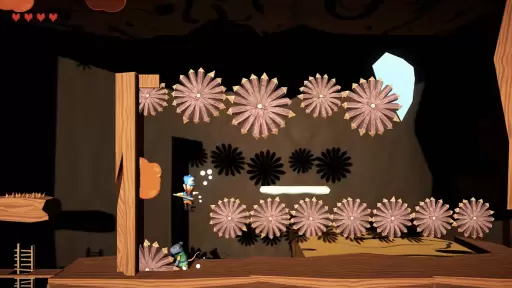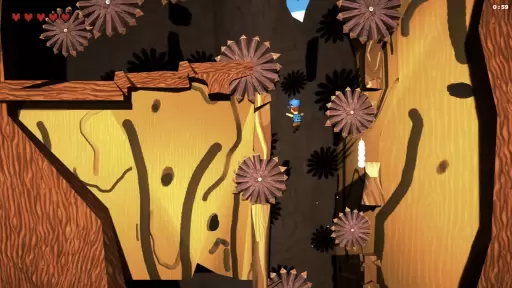 Luberman and The Legend of Animals Warrior-Platformer Game is a dynamic game where you will get to explore beautiful forests, high peak mountains and dark caves.
Journey through we landscapes as the adventure will take you to the final part of the game where you will be challenged and tested in a dramatic boss fight. It will take a lot of courage and effort to prove yourself worthy.
As a Lumberman, your mission will be to explore new places, to gather resources which are necessary for the survival of your community. Ferocious animals will always try to hunt you down and kill you, trying to stop you from achieving your goal. With every new location, you will need to change your method of attack and defense. Each warrior will have a different battle tactic because they have been guarding their territories for years. The priority is theirs because of their high numbers, obstacles and traps which they have set up.
It is only your choice to get to the final and prove your courage.

Features:
-Modern 2D platformer feelings with tight controls.
-Explore the game areas as you gain new movement abilities.
-Increasing Difficulty
-Unique stylistics
-Variety of locations with unique enemies
-Epic Boss Battles