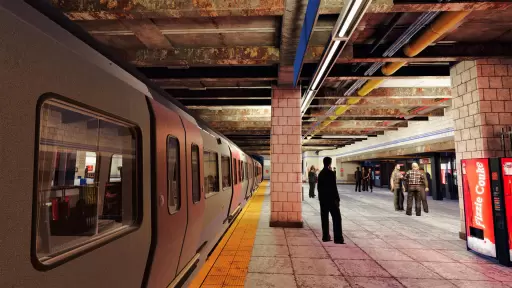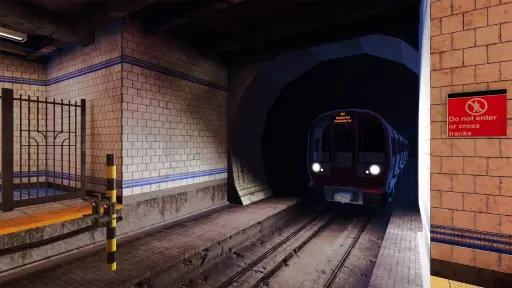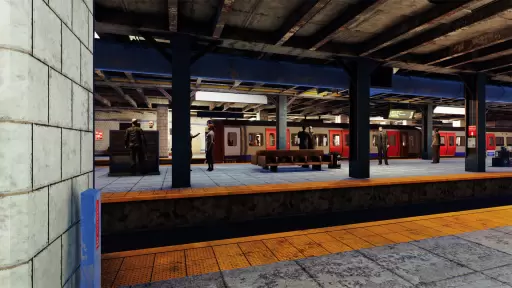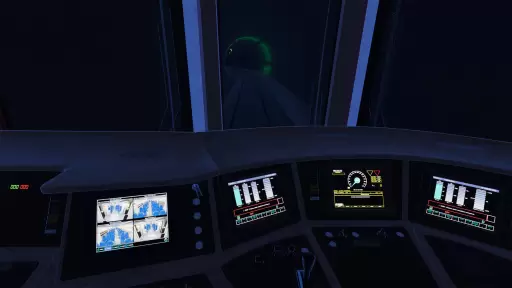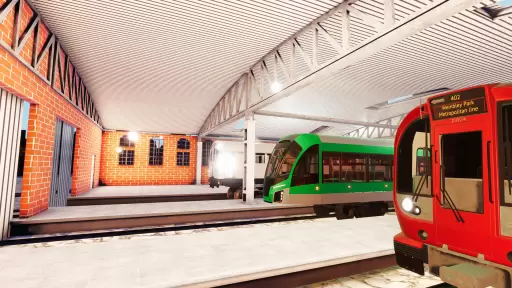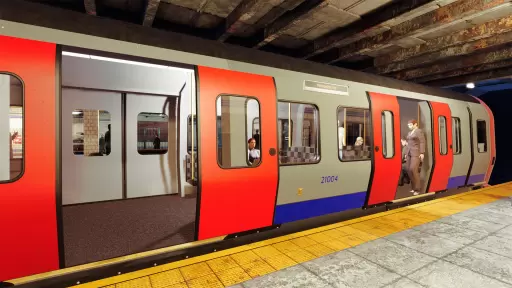 Subway Simulator is so fascinating! This game is an amazing chance to control an underground train.
The railway game gives you a chance to feel like a real passenger train driver and explore various train station
routes on the subway map.
Get a great opportunity to learn how to operate a real passenger train with Subway Simulator.
It is undoubtedly one of the most amazing railway games, with the opportunity to choose an underground train and feel
like a real train driver.
Become part of the ever-evolving subway world! We are sure that everyone will find something for themselves here.
Make a career as a subway driver.
Enjoy Subway Simulator, an innovative and interactive game with its variety of subway trains,
multiple routes and possibilities - one of the best subway train games!
Features
-Drive trains in 4 different cities.
-Select one of the 5 available trains that suits you best.
-Developing skills by passing game levels.
-100 levels available, which differ in difficulty.
-Supported PS, Xbox controller