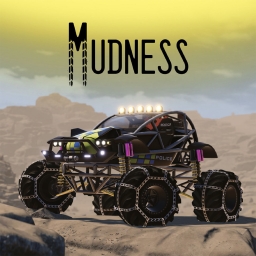 Mudness
Release:
29 November 2020
Release:
29 November 2020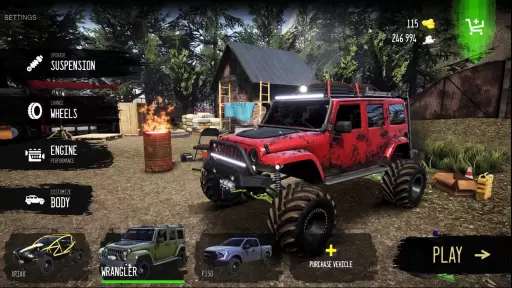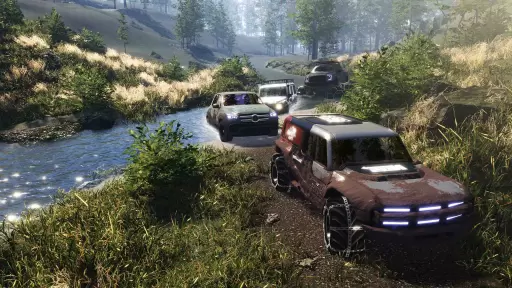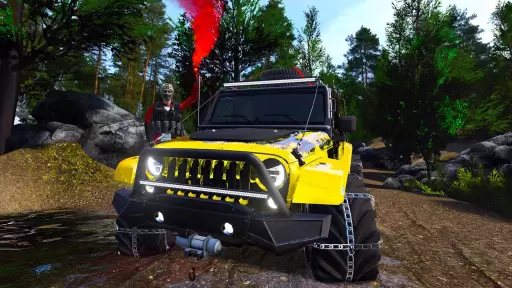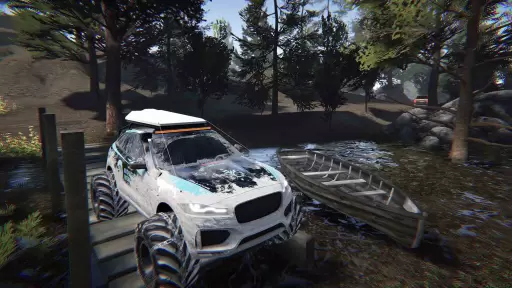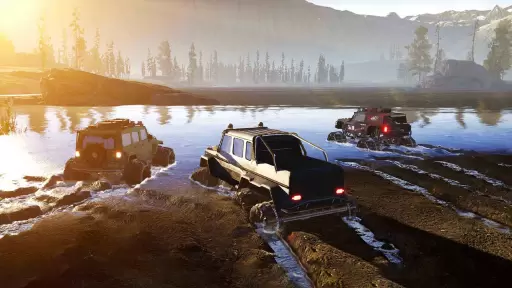 Immerse yourself in the ultimate offroad adventure with our next-gen AAA simulator.
Choose from a range of legendary vehicles, including stock classics and monstrous MONSTER TRUCKS, as you navigate a meticulously crafted map featuring three stunning biomes: a muddy forest, a sandy career, and a snowy mountain. Take on the challenge of delivering cargo and workers to six bases, ensuring they arrive on time and in pristine condition.
Key Features:
* Cargo Trailers: Attach trailers to transport valuable cargo, adding an extra layer of strategy to your offroad journeys.
* Monster Trucks: Conquer rugged terrain in awe-inspiring monster trucks, equipped with powerful engines and incredible capabilities.
* Challenging Delivery Tasks: Test your skills with demanding delivery missions, pushing your offroad abilities to the limit.
* Rewarding Side Missions: Discover exciting side missions that offer valuable rewards, enhancing your vehicle and gameplay experience.
* Winch: Navigate through difficult terrains with the help of a life-saving winch, ensuring you overcome obstacles and reach your destination.
* Vehicle Towing: Assist stranded drivers by towing their vehicles out of tough spots, showcasing your expertise and fostering community spirit.
* Detailed Tuning: Fine-tune your vehicle's suspension, body, wheels, and engine to optimize performance for the ultimate offroad experience.
Get ready for an unforgettable offroad journey, where every delivery and adventure counts. Take the wheel and conquer the challenging terrains that await you in this next-gen AAA offroad simulator.