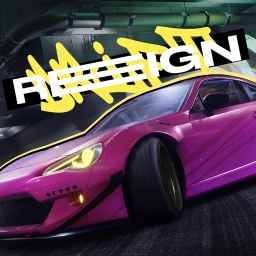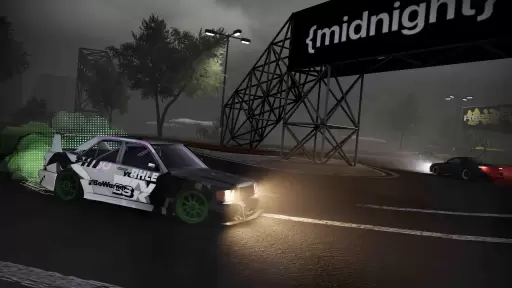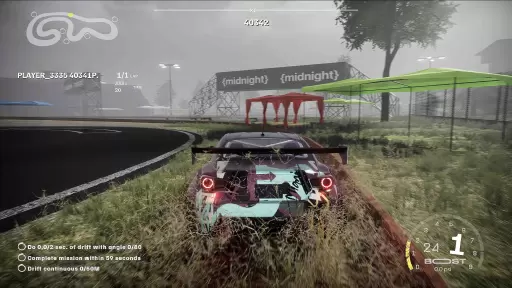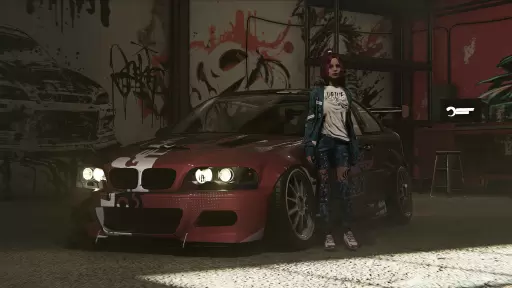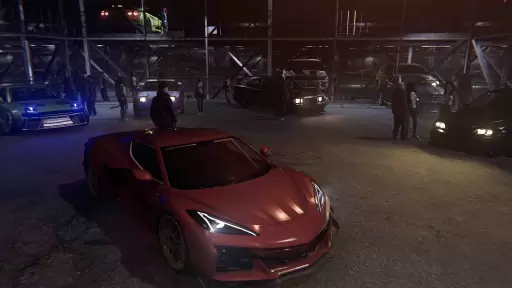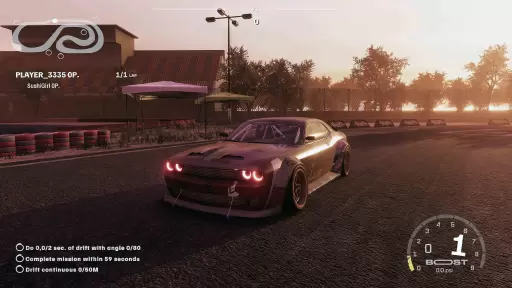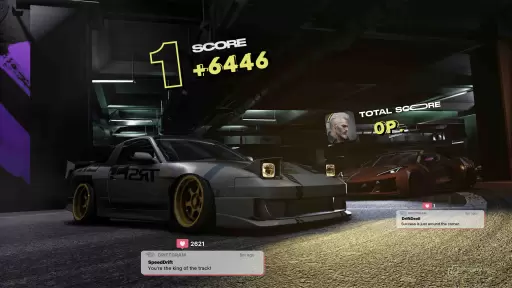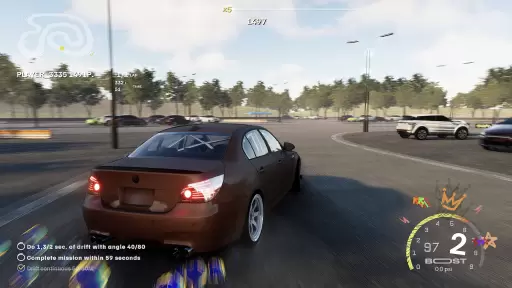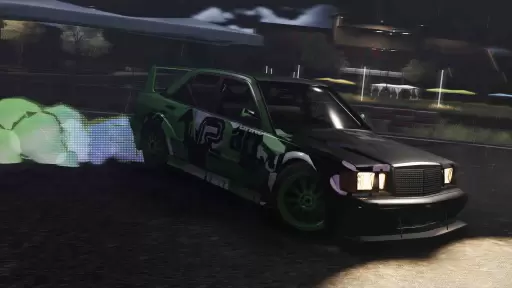 Get ready to drift your way to the top in the ultimate drifting simulator - Drift Reign! Start from scratch as a poor street drifter and choose your first car from USA, JAPAN, or GERMANY. The path to becoming a pro-drifter is not an easy one, but with hard work, dedication, and some skillful drifting, you'll soon be racing your way to the top.
Steering Wheels are supported at the moment: Logitech and Thrustmaster (with using Logitech GHUB only)

* Ultra-realistic vehicle physics that simulates the weight, balance, and momentum of your car as you drift and race through various environments.
* Realistic sound system that accurately replicates the engine sounds, turbocharger and supercharger whine, and tire screeches of different car models.
* In-depth sponsor system that offers a variety of sponsor types, each with unique requirements, rewards, and benefits to your drifting career.
* Dynamic events system that presents a range of drifting and racing events, each with varying difficulty levels and rewards, to challenge and reward players.
* Engaging fans system that tracks your fan base and reputation, and rewards you with benefits such as access to exclusive cars and events as you gain more fans.
* Detailed customization system that allows you to modify every aspect of your car, including the engine block, cylinder head, turbocharger, supercharger, exhaust, intake, ECU tune, gearbox tune, and tire tune.
* Rich and immersive environments that showcase different parts of the world, from gritty urban settings to scenic race tracks, each with unique challenges and opportunities for drifting and racing.
* Enjoy ultra-realistic and AAA-quality graphics that bring the world of drifting to life. The street, urban, and slightly graffiti-style visuals add to the immersive experience of the game.
* Start as a poor street drifter and work your way up to becoming a pro-drifter. Choose your first car from 3 countries and complete career events to unlock new cars and tuning options.
Experience the thrill of the chase in Drift Reign, the ultimate drifting simulator. With ultra-realistic graphics, vehicle physics, and customization options, you'll feel like you're behind the wheel of a real race car. Choose your path to glory and become the top drifter in the world. Drift Reign is coming soon to PC, PS, and Xbox - don't miss out!