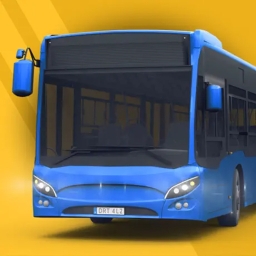 Bus Simulator
Release:
23 December 2022
Release:
23 December 2022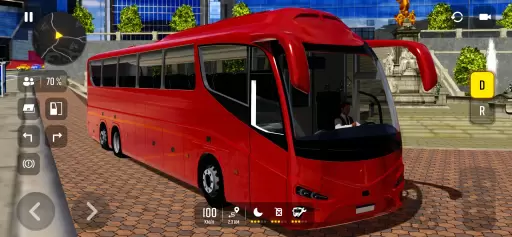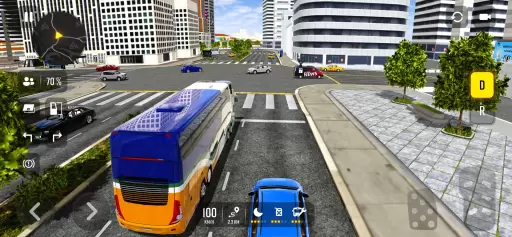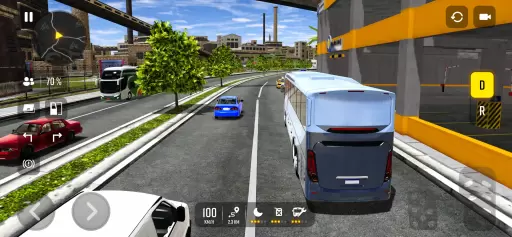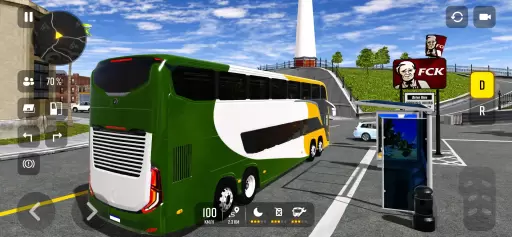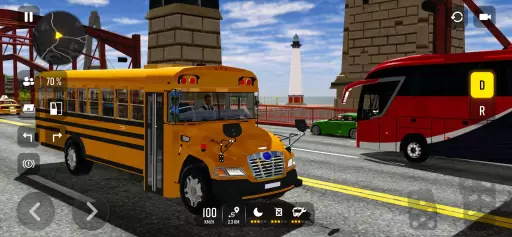 Get ready for the newest installment of simulator games, as you take the role of a bus driver, going around the city and taking people to their destinations!
Explore a huge and detailed open-world map with a modern city atmosphere. Discover new areas on the map by traveling with your bus around the city and get immersed in a virtual world like you have never seen before. Drive from bus stop from bus stop and pick up passengers to get paid! The more passengers you take, the bigger your payout will be! Collect money to unlock all 17 unique buses! Every bus is unique in its own way, each being different to the others by its speed, its passenger capacity and performance. Intelligent car and pedestrian AI, high quality graphics and an immersive bus driving experience. Master the challenges of daily traffic by getting into the bus cockpit!
Game Features:
• Huge and detailed open-world map
• Over 17 unique buses to choose from
• Intelligent pedestrian and car AI
• High quality graphics
• Realistic bus physics and controls
• User friendly interface
You are now in charge of the cockpit! Become the number 1 bus driver in the city!