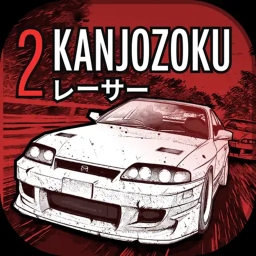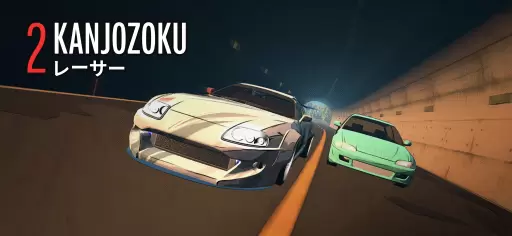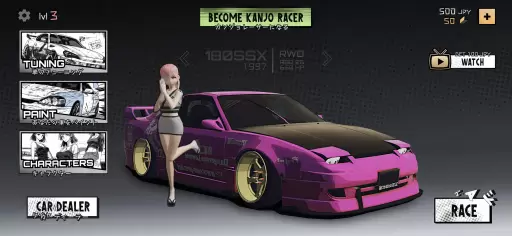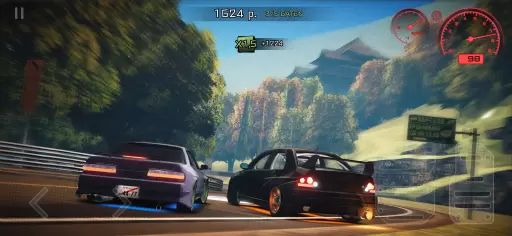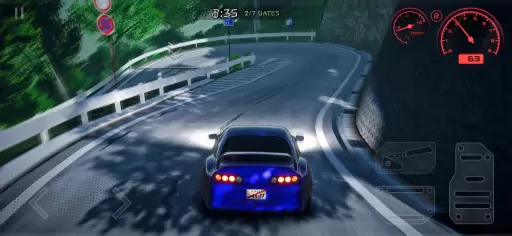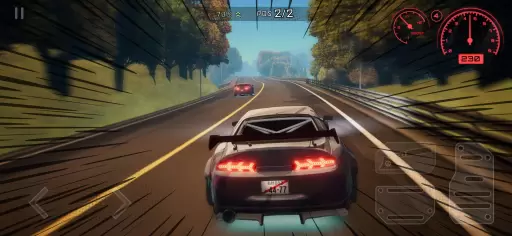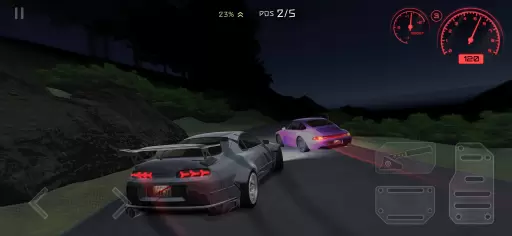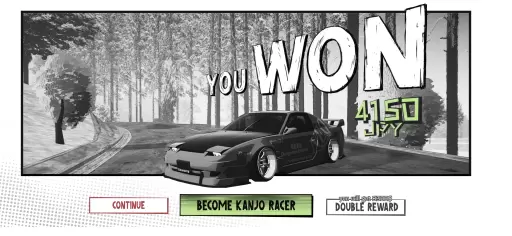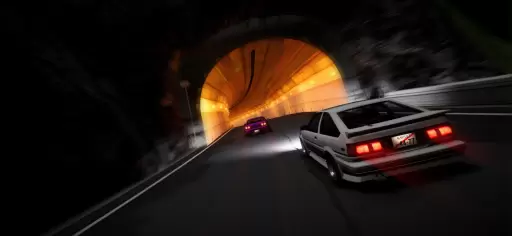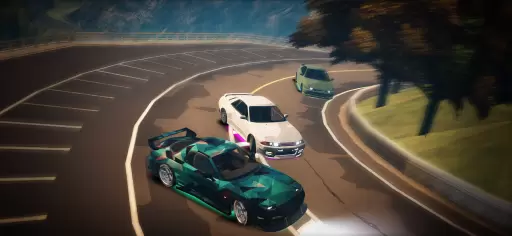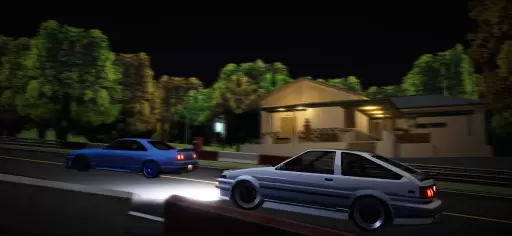 Kanjozoku 2 is the ultimate racing game where you can explore an amazing world of high-speed thrills and excitement! Become the real racer that everyone is afraid to compete against as you climb the ranks of the racing world and reach the top spot. Are you ready to take on the challenge?
Immerse yourself in the new world inspired by street racing and drive on Japanese autobahns while feeling like a character straight out of a racing world. Experience the thrill of the 90s Osaka Kanjo illegal street racing scene and get behind the wheel of true 90s and 2000s JDM cars to drive and tune. With engine tuning options like internals, turbochargers, ECU, fuel, intake, exhaust, and much more, you can create the ultimate racing machine.
Customize your car to your heart's content with body tuning options like bumpers, hoods, fenders, lights, and suspension tuning options like wheels, rims, tires, camber, coilovers, spacers, and more. Load custom vinyls and liveries to the car and show off your style to the world.
With Kanjozoku 2, you'll feel like you're in your favorite racing anime, with fast-paced action, intense competition, and the thrill of the race. Are you ready to become the best racer in the world?