Wonder is the beginning of
wisdom

.
Our team of talented designers, artists, programmers, and storytellers work tirelessly from crack of dawn until

midnight
to create games that challenge players to think, explore and grow.

We believe that games can be more than just entertainment - they can be a source of inspiration and a catalyst for positive change.
We welcome the opportunity to review your game for publishing, and for those that capture our imagination and meet our criteria,
we publish the game

and

invest in marketing

campaigns.

Having been successfully developing and publishing our own games for years, it's only natural that we extend our expertise in publishing to other talented game creators.

At Midnight.Works, we're committed to nurturing creative projects and transforming them into engaging gaming experiences that resonate with players worldwide.

Midnight.Works will publish your game on:
created

/

published

Games created and (or) published by Midnight.Works:
We invest in both established and emerging studios, placing emphasis on
supporting game developers

in realizing their innovative ideas.

If you have a small team of 2-3 devs or a studio of 30 talented creators - you might be eligible for development funding from Midnight.Works.

At Midnight.Works, we foster an environment that encourages captivating gaming experiences for players worldwide. By collaborating, we can impact the gaming industry and create unforgettable moments.

We are looking forward to the next team to invest in.
Midnight.Works
leadership

.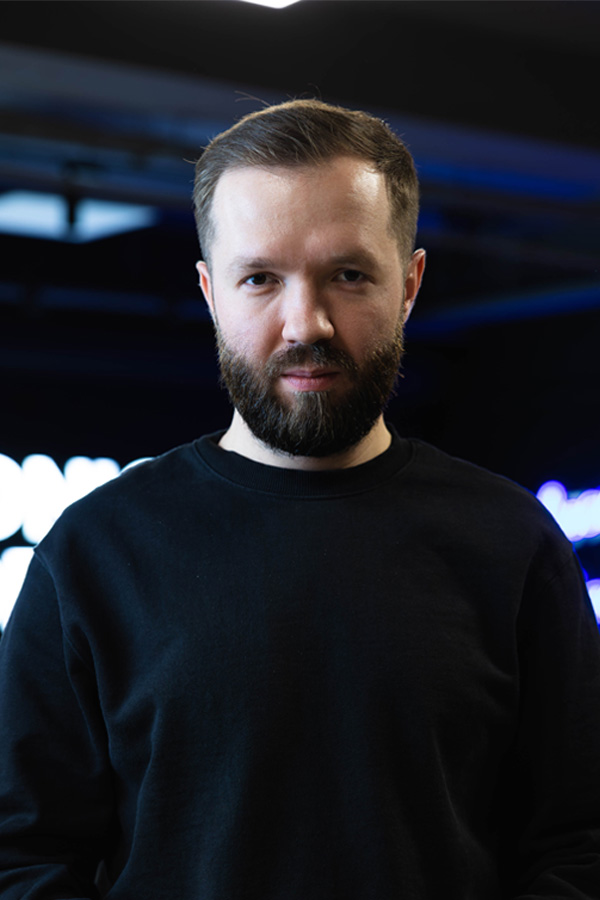 Roman Gaina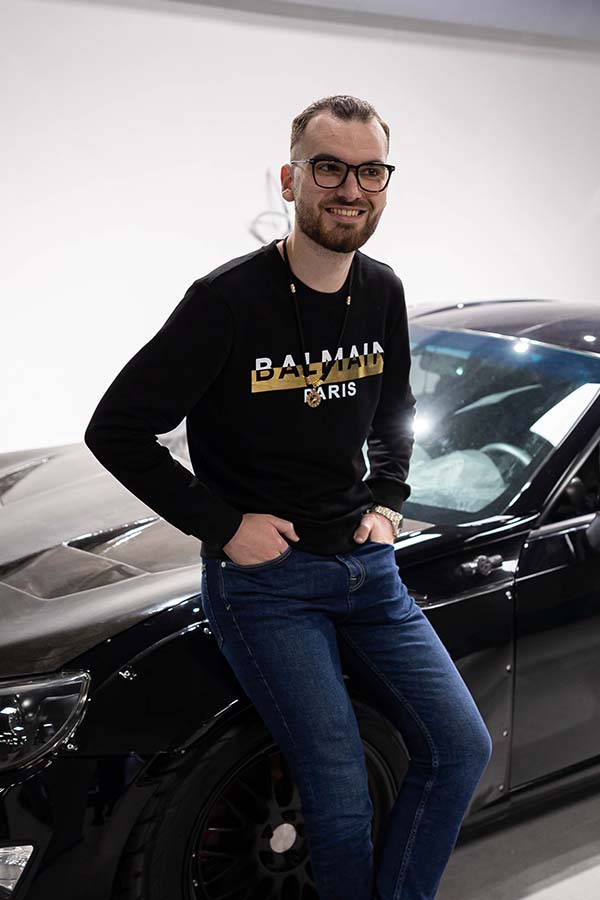 Cătălin Țiței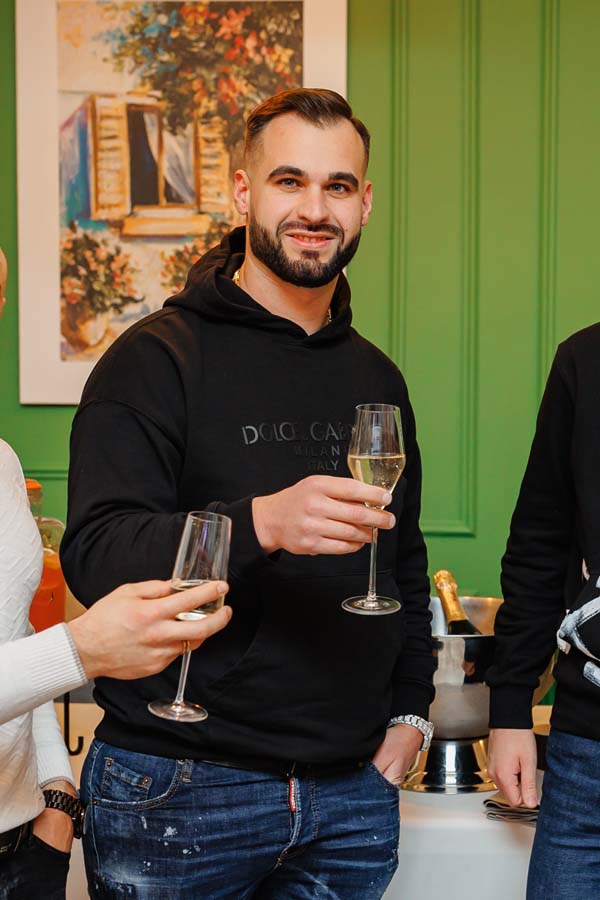 Victor Bivol
Midnight.Works is a visionary game development and publishing company that thrives on nurturing creativity and innovation within the gaming industry. Our diverse and passionate team is dedicated to collaborating with both burgeoning and accomplished game creators to bring unique, engaging gaming experiences to players across the globe.
At Midnight.Works, we understand the importance of providing tailored support and resources to developers, empowering them to realize their full potential. We pride ourselves on fostering a collaborative atmosphere where talent can flourish, and groundbreaking gaming concepts can come to life.
As industry leaders, we're committed to making a lasting impact on the gaming landscape by investing in exceptional talent, championing original ideas, and continuously striving for excellence. Midnight.Works is the partner of choice for those who share our passion for unforgettable gaming experiences and the pursuit of new horizons in interactive entertainment.